The Dawah Academy WebSite

The Dawah Academy
Islamic CyberArt Gallery
Welcome to the Dawah Academy Islamic CyberArt Gallery, the Web's #1 resource for Islamic images. Click on the image map below to navigate to the correct geographical region. Come back often to see new additions and for requests and suggestions, email us at: dawah@writeme.com. If you want to subscribe to our Update List, we will send you an e-mail every time our site is updated; click here, then send the message.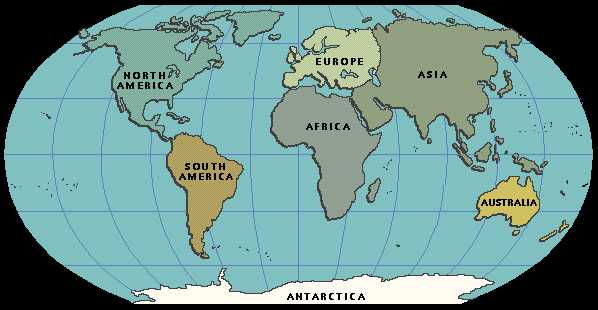 North America | South America | Europe | Africa | Asia | Australasia


---
Last updated: August 13th, 1999. WebSite maintained by YZA.network.
The Dawah Academy CyberArt Gallery : Dawah Academy, International Islamic University, Islamabad Pakistan